Online Training Modules
Completely Self-Paced
We are one of the few teacher training institute franchise providers that offer a dedicated training portal with e-learning modules for teachers and administrators. The online module augments our day-long face-to-face training delivered physically at head office or via skype.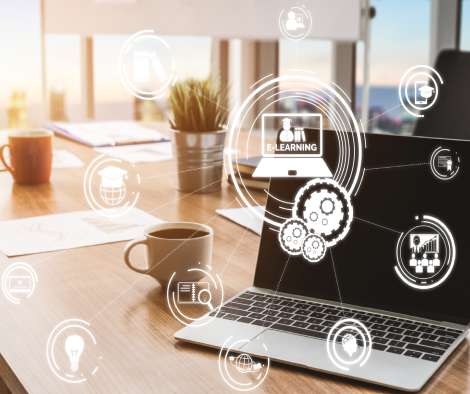 Step by Step Guidance
To Start Your Teacher Training Institute Franchise in 3 Months of Agreement Signing
We help you start the first batch of your teacher training franchise in just 3 months by offering academic, administrative and marketing support.